Where is your LAND? Click Here: https://goo.gl/maps/6R2u3XeFzvPTvG958
---
Property Description:
This 0.03 Acre lot is something that you would definitely consider if you are looking for a property in downtown L.A. It is located in Los Angeles which is a sprawling Southern California city and the center of the nation's film and television industry. The City of Los Angeles holds many distinctions. L.A. is the entertainment capital of the world, a cultural mecca boasting more than 100 museums, many of them world-class, and a paradise of idyllic weather. From tourist attractions like the Walk of Fame's collection of stars to career opportunities like those presented in the expanding tech industry, Los Angeles is the place to be.
Los Angeles spans a widely diverse geographic area. Primarily a desert basin, the area is surrounded by the San Gabriel Mountain range and divided by the Santa Monica Mountains. Climate has often been described as "perfect" and with good reason. Most days are sunny and warm, with gentle ocean breezes in the summer.  The humidity is low with little rain.  In fact, there are no unpleasant seasons in Los Angeles. There are plenty of outdoor activities to allow visitors to enjoy the sunshine. Plus, Los Angeles is one of few cities in the world where it's possible to ski in the morning and surf in the afternoon.
Don't wait another decade to only wish you would have invested in this land. You won't find a prime location like this anywhere, stake your claim now!
ONLY 1 PROPERTY AVAILABLE! CALL OR TEXT NOW!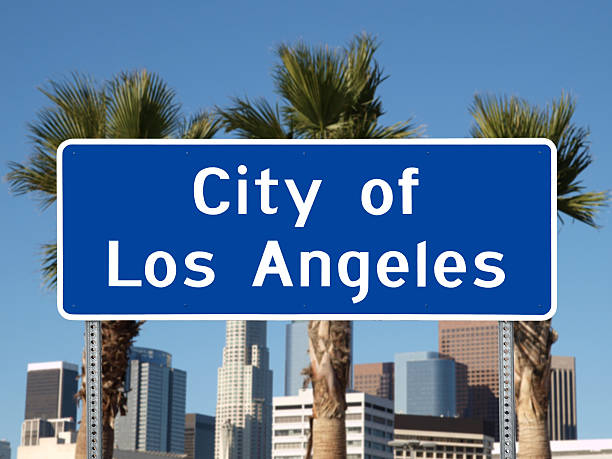 ---
SPECIAL CASH PRICE
$1,995 Only, No Doc Fee, No Extra Charges
GET STARTED NOW!!
---
Property Details:
Property Type: Land
Financial Information: Cash Only
State: California
County:  Los Angeles, CA
Property Location: Los Angeles City
Land Area: 0.03 Acre
APN: 6031-009-026
Legal Description: PECKHAM'S MONETA AVE SQUARE NO 2 EX OF ST LOT 36
Zoning: R2-1 – not buildable , for investment purposes only
Annual Taxes: $185.09
---
NEARBY ATTRACTIONS & ESTABLISHMENTS
---
DIRECTIONS TO THE PROPERTY BELOW
Google Map Link Below   (Click on Link Below and it should have GPS in center of Parcel)
Google Map Link: https://goo.gl/maps/6R2u3XeFzvPTvG958
Copy and Paste GPS to your phone or GPS device
Center of Lot GPS: 33.972056, -118.280222
GPS Corners of the Parcel:
NW: 33.972188, -118.280242
NE: 33.972188, -118.280216
SE: 33.971846, -118.280217
SW: 33.971862, -118.280248
Google Map Link for Corners of Property:
NW: https://goo.gl/maps/BwtnAEyeTX5HgfCv6
NE: https://goo.gl/maps/AhKEw5pibTmiyDg77
SE: https://goo.gl/maps/w5ooBc8rfHXrwHNS6
SW: https://goo.gl/maps/MPiayc8BwT2mzKdo9
---
SPECIAL CASH PRICE!!!
$1,995 Only, No Doc Fee, No Extra Charges
GET STARTED NOW!!
---
ONLY 1 PROPERTY AVAILABLE! CALL OR TEXT NOW!