Check out the Drone Video of this Property!
---
Property Description:
Thinking of owning a property in Como, CO?
This is what you've been looking for! Walk out of the center of your new property and take in a breath of fresh air that your senses will come to life. Stare off into the horizon marveling at 360-degree views of pure mountain magic. Gorgeous golden plains with mountain views as far as the eye can see. Relax and enjoy, let your worries melt away, and be brought back to a time of hope and endless possibilities.
This 12 Acres lot is in the popular area of Park County, CO which has unmatched geographic diversity and there is no other place in Colorado that compares. Enjoy the all-day sun with views that are sure to impress and take your breath away. There are a lot of outdoor activities that you and your family will surely enjoy. What are you waiting for? You won't find a better location at this price! Start your dream now!
ONLY 1 PROPERTY AVAILABLE! CALL OR TEXT NOW 310-853-1455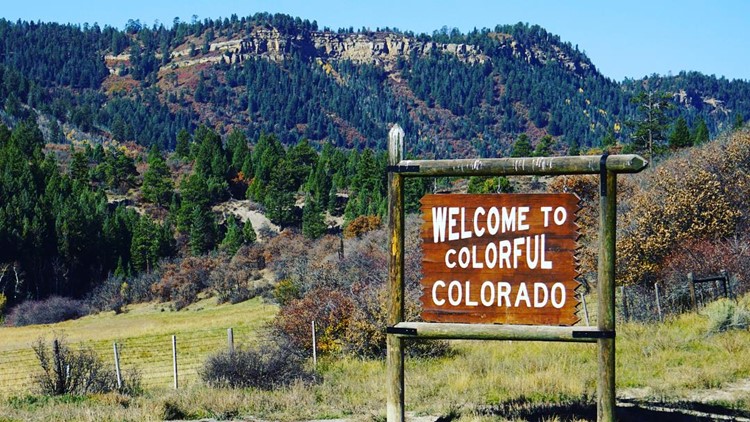 ---
SPECIAL CASH PRICE
$24,995 Only, No Doc Fee, No Extra Charges
GET STARTED NOW!! 

$2,000 DOWN

---
Click on the Video Below to Watch How to Buy Now!

---

---
Property Details:
Property Type: Land
Financial Information: Cash Only
State: Colorado
County:  Park County
Property Location:Como, CO 80432
Property Street:Link Rd
APN: 26001
Land Area: 12 Acres
Legal Description: T10 R75 S06 SE4 ELKHORN RANCHES FILING 03 LOT 011
Power: Would need Solar or other types of Alternative Energy
Road Condition: Well Maintained Dirt Rd Access
Water: Would be by Well or Alternative
Zoning: (R) – Residential
Annual Taxes: $186.48
---

---

---

---
DIRECTIONS TO THE PROPERTY BELOW
Google Map Link Below   (Click on Link Below and it should have GPS in center of Parcel)
Google Map Link: https://goo.gl/maps/cqZXySeEZVwqDb939
Copy and Paste GPS to your Phone or GPS device
Center of Lot GPS: 39.207500, -105.811333
GPS Corners of the Parcel:
NW: 39.208007, -105.812743
NE: 39.208961, -105.810892
SE: 39.207562, -105.810106
SW: 39.205534, -105.811475
Google Map Link for Corners of Property:
NW: https://goo.gl/maps/n2YKbqdcdfGrc3NW9
NE: https://goo.gl/maps/i63NPVp93mBJsZ3r8
SE: https://goo.gl/maps/osAXUgWrvmJ2ms956
SW: https://goo.gl/maps/H4bpheWtetffa4SJ7
---

---
SPECIAL CASH PRICE
$24,995 Only, No Doc Fee, No Extra Charges
GET STARTED NOW!! 

$2,000 DOWN
---
ONLY 1 PROPERTY AVAILABLE! CALL OR TEXT NOW 310-853-1455