---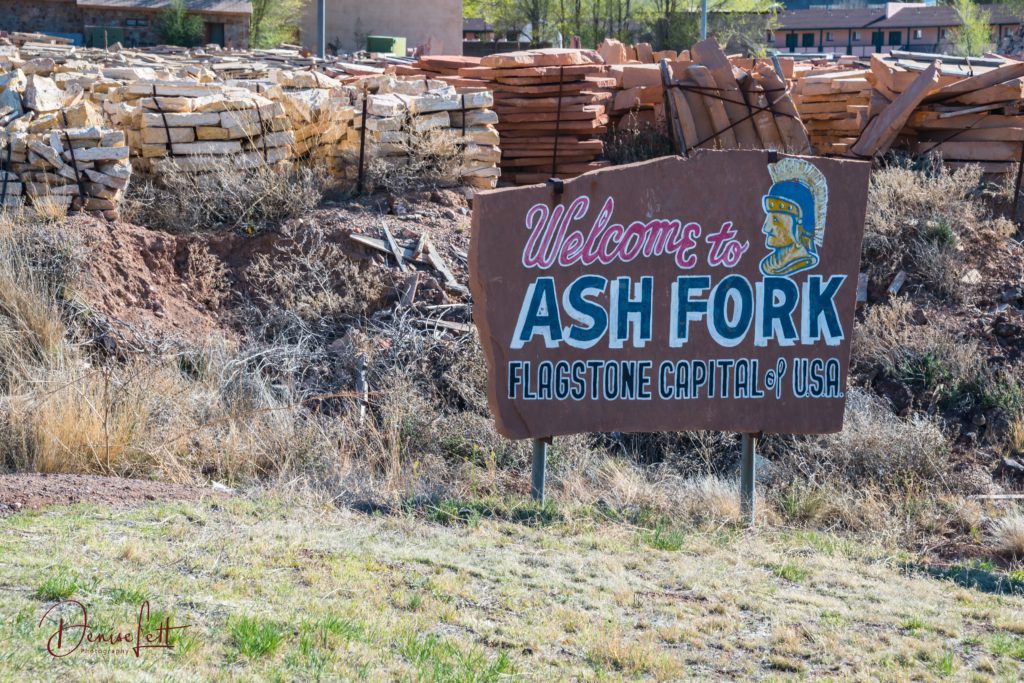 ---
Property Location! Click Here>> https://goo.gl/maps/unMgBLoSmh43bZpX8
---
Property Description:
No time is better than now to enjoy the peace and tranquility of this land property. Offering you a beautiful and incredible mountain view perfect for your off-grid house or camp out. There are many recreational activities in the area, of course, including Grand Canyon National Park and its attractions. Hiking the trails there or in Kaibab national forest.
This property is for people who desire a way of getting back to nature. This has the tremendous possibility of future growth and progress and is among the most amazing and breathtaking regions of Arizona. Inspiration Guaranteed! Don't miss this awesome opportunity.
DON'T LET THIS OPPORTUNITY GO AWAY!
---
HURRY!!! CALL OR TEXT US NOW AT 310-853-1455
---
SPECIAL CA$H PRICE!!!
$9,995 Only, No Doc Fee, No Extra Charges
GET STARTED NOW AT $500 Down!!!

---
Click on the Video Below to Watch How to Buy Now!
---
Property Details:
Property Type: Vacant Land
Financial Terms: Cash
State: Arizona
County: Coconino, AZ
Property Location: Ash Fork, AZ 86320
Property Street: Cedar Street
Lot Size: 2.27 Acres
APN: 206-06-037
Legal Description: SUBDIVISION: KAIBAB KNOLLS EST UNIT 08 LOT: 37 SIXTEENTH: SE QUARTER: NW SECTION: 08 TOWNSHIP: 22N RANGE: 02W
Electricity: Yes – Power Lines are there
Primary Road: Well Maintained Dirt Road Access
Water: Would be from Alternative Sources
Zoning: AR – Agricultural Residential Zone >> Click here for more info.
Annual Taxes: $35.28
---
DIRECTIONS TO THE PROPERTY
 (Click on the Link Below and it should have GPS in the center of the Parcel)
Google Map Link: https://goo.gl/maps/unMgBLoSmh43bZpX8
Copy and Paste GPS to your phone or GPS device
Center of Lot GPS: 35.306691, -112.526321
GPS Corners of the Parcel:
NW: 35.307068, -112.526871
NE: 35.307114, -112.525766
SE: 35.306290, -112.525751
SW: 35.306244, -112.526855
Google Map Link for Corners of Property:
NW: https://goo.gl/maps/DRBxsMQ9xvGhT2sE8
NE: https://goo.gl/maps/Yf7cruay2LyqweWq6
SE: https://goo.gl/maps/bJ4VcAVe2XsCmomS9
SW: https://goo.gl/maps/Lq3czQh6ynUcmJ6P9
---
SPECIAL CA$H PRICE!!!
$9,995 Only, No Doc Fee, No Extra Charges
GET STARTED NOW AT $500 Down!!!

---
HURRY!!! CALL OR TEXT US NOW AT 310-853-1455