---
Property Description:
Are you looking for a Land investment with a flexible and reasonable price?
We got you. We have this perfect property for you, located in White Hills, Arizona. This where you can admire the breathtaking Arizona skies. A place where you can have your friends and family experience a western kind of living and be amazed by the surroundings and its geography.
Relax, enjoy the outdoors, and spend time with family and friends. You are going to fall in love in Mohave County. The area is home to a lot of attractions and outdoor activities that your family is going to beg to come here every weekend. Whether you love to hike, bike, paddleboard, kayak, fish, hunt or just relax, there is always something here for everyone. You'll have the privacy you are looking for, stunning views, fresh air, wildlife, and wide-open spaces.
ONLY 1 PROPERTY AVAILABLE! CALL OR TEXT NOW 310-853-1455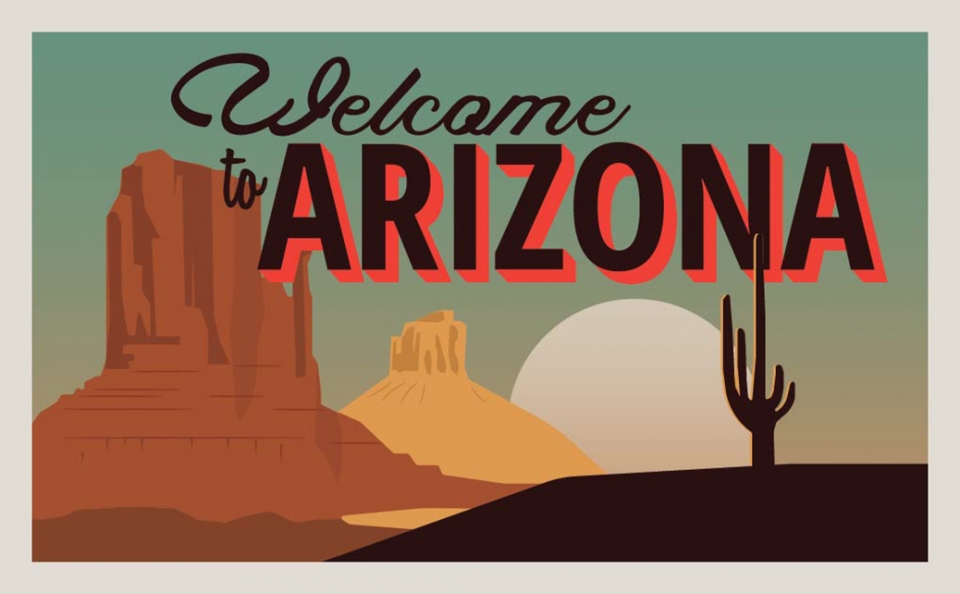 ---
SPECIAL CASH PRICE
$9,995 Only, No Doc Fee, No Extra Charges
GET STARTED NOW FOR ONLY

$500 Down
ONLY 1 PROPERTY AVAILABLE! CALL OR TEXT NOW 310-853-1455
---
---
Property Details:
Property Type: Land
Financial Terms: Cash Only
Property State: Arizona
County: Mohave County, CA
Property Location: White Hills
Property Street: W Tony Ave
Lot Size: 4.34 Acres
APN: 317-45-061
Legal Description: FLANNERY & ALLEN TRACT 31-27-20 (REPLAT) LOT 67
Electricity: YES – Power Lines are There
Primary Road: Well Maintained Dirt Road Access
Water: Would be by Well or Alternative
Zoning: A
Annual Taxes: $105.44
ONLY 1 PROPERTY AVAILABLE! CALL OR TEXT NOW 310-853-1455
---

---
DIRECTIONS TO THE PROPERTY BELOW
Google Map Link Below   (Click on Link Below and it should have GPS in center of Parcel)
Google Map Link: https://goo.gl/maps/ogE33DvSiEVhWGnAA
Copy and Paste GPS to your phone or GPS device
Center of Lot GPS: 35.683750, -114.457083
GPS Corners of the Parcel:
NW: 35.684114, -114.458111
NE: 35.684130, -114.456005
SE: 35.683305, -114.456004
SW: 35.683290, -114.458110
Google Map Link for Corners of Property:
NW: https://goo.gl/maps/4Bi16YfzYoTiYhVo8
NE: https://goo.gl/maps/ezDwRRsjzBXSgh7m8
SE: https://goo.gl/maps/SAW8mWGYxA4Cohet7
SW: https://goo.gl/maps/Gyd8nb1pMQp9NcFZA
---
SPECIAL CASH PRICE
$9,995 Only, No Doc Fee, No Extra Charges
GET STARTED NOW FOR ONLY

$500 Down
---
ONLY 1 PROPERTY AVAILABLE! CALL OR TEXT NOW 310-853-1455